About Us
A little bit about us: we are a professional custom publishing house based at Balmoral Beach (Mosman) Sydney. We specialise in life stories, memoirs, autobiographies, biographies and family histories.
With over 30 life stories, memoirs and family histories already written, we work collaboratively with our clients and personalise our services for each one.
Here's why we stand out from other providers, and why we hope to work with you on your next project.
What makes Balmoral Beach Press different?
Honest advice
We value open dialogue and honesty. We'll take the time to listen to your ambitions and ideas and work with you to give you exactly what you want. And we'll give you the right advice based on our professional experience. If you've written your own manuscript and we believe it needs polishing before we design the book, we'll tell you. And we'll help you make it ready for production.
High-quality design
Your book will not just be typeset–it will be designed into a stunning book that you and your readers will admire and treasure. We go the extra mile to make sure your book looks amazing.
Remastering in colour of black & white photos
It's astonishing how colour can bring old photos back to life and help set the context of your story. We pride ourselves on transforming old photos to enhance your book.
Good old-fashioned customer service
As well as ensuring a quality book, you'll find the process of working with Balmoral Beach Press easy, enjoyable, and stress-free. You'll be working directly with the book designer or editor, not through an account manager, ensuring a tailored, personalised service.
Ian Davies
Founder, Principal and Book designer

With extensive experience in publishing, print, and marketing, Ian is the cornerstone of the design/printing side of the business. For several decades he has worked with printers and graphic designers, before becoming a book designer himself.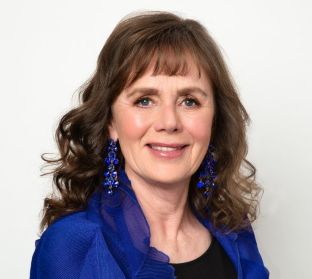 Gabriella Kelly-Davies
Writer and Editor

Gabriella is an award-winning biographer and President of Life Stories Australia. She writes life stories, memoirs, biographies, autobiographies and family histories and is founder of our sister company Share Your Life Story.

Gabriella's experience in interviewing and gathering information and her skill at writing and storytelling are a cornerstone of our service. She is adept at matching her writing style to each client's personality and at editing manuscripts of all kinds to produce polished, highly engaging narrative.