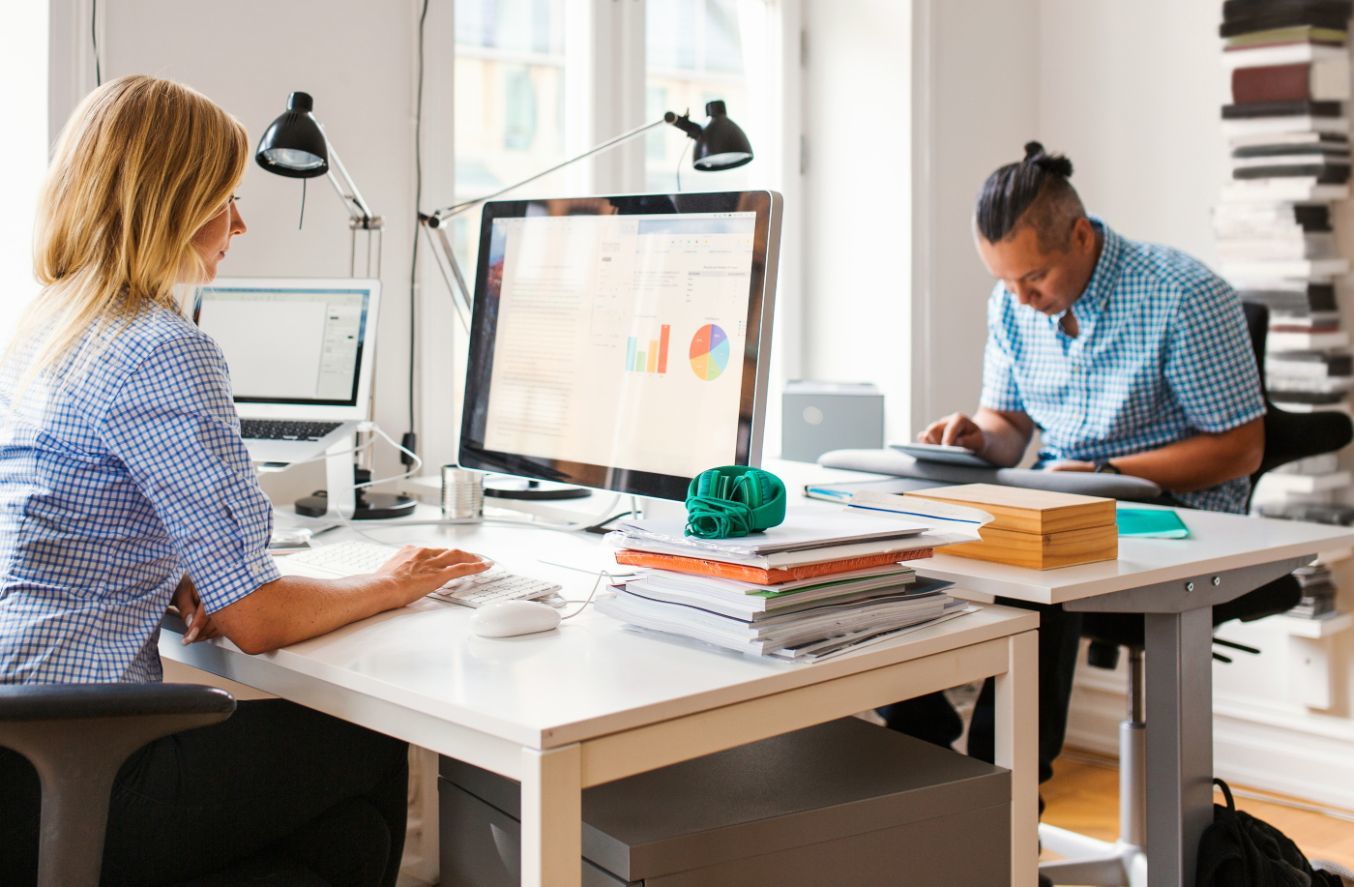 OUR SERVICES
Here are some of the life story publishing services we offer. However if you can't find what you want here or have a question, feel free to contact us.
WRITING A LIFE STORY FOR YOU
If you're not really a writer or you feel daunted by the prospect of writing your life story, we can do it for you. To do this, we will meet and interview you several times either in person or by phone or Zoom – then start writing. Once a draft is ready we will send it to you to review, and when you send us your feedback we will incorporate it, before sending it to you for a final check.
EDITING
We can help you to write your book, advising you along the way and editing your text as we go. Or we can edit a manuscript you have written, advising you on what improvements it needs and checking the text to give you a polished book.
We'll turn your manuscript into a well-crafted, engaging story at a competitive cost, suggesting improvements or additions, correcting errors and advising on revisions to the narrative. We'll also help you select pictures, if any, and take care of captions and any necessary image correction.
BOOK DESIGN
AND PRINTING
We'll give you a number of options for a beautiful cover design that will be unique to your book. Then we'll design and typeset the book interior, with text, including any pictures (pictures really bring your story to life).
Once you've approved everything, we'll organise the printing of your book at cost. And we can even publish it (unless it's for private circulation only) by making it available worldwide via platforms such as Amazon.
The entire time we'll work closely with you, usually by phone or email. Our fees are competitive and you pay only for the services you need.
Photo colourising
You can choose to have your old black and white photos digitally remastered so they print in colour. You'll find it amazing how this brings them to life! Just have a look at this sample wedding photo – move the slider up and down to see the difference.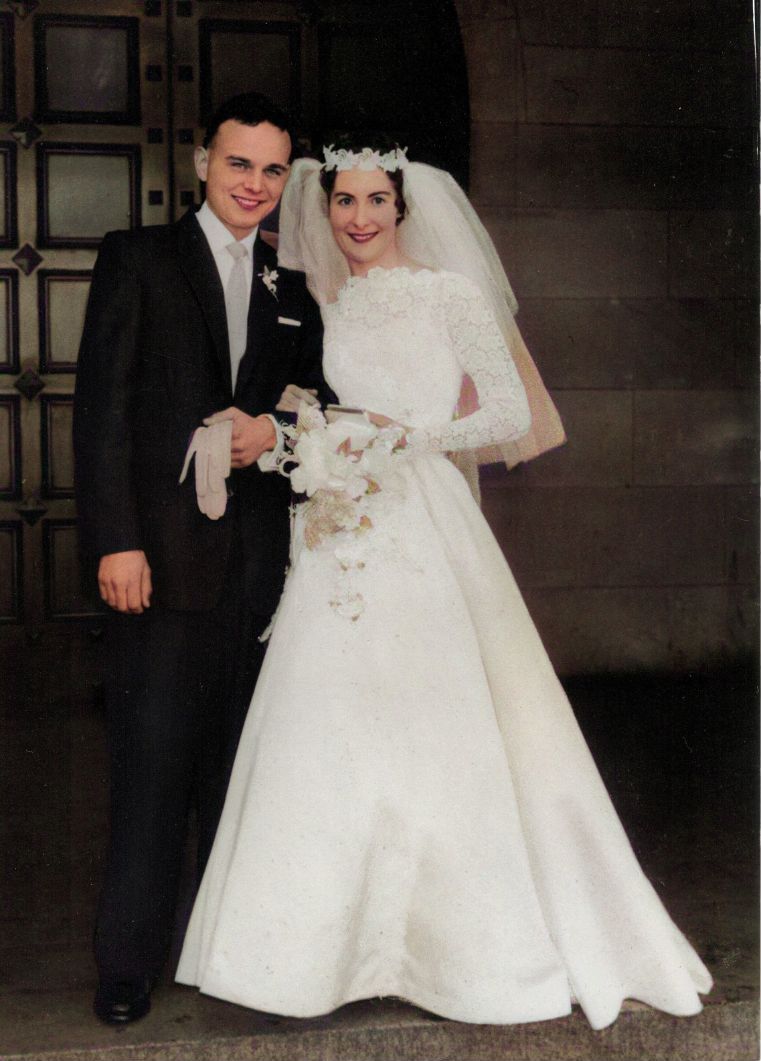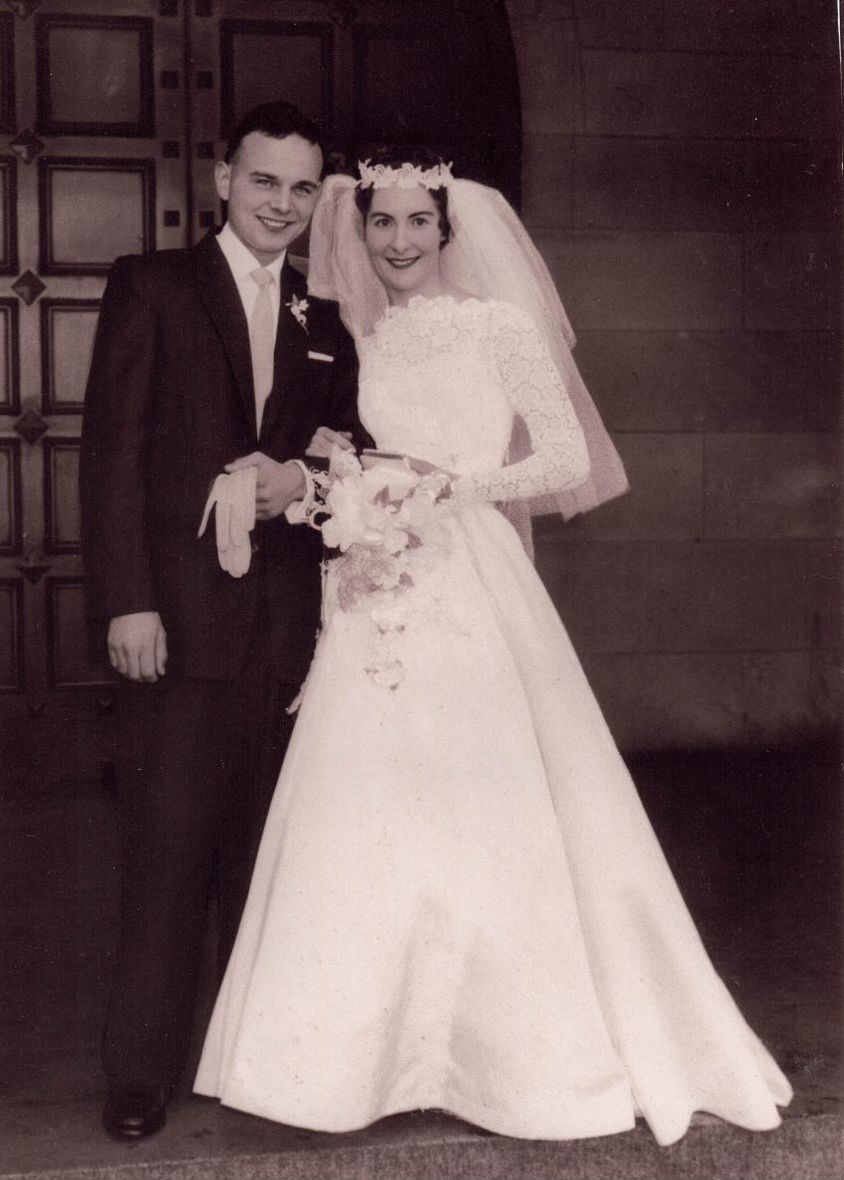 Life story Publishing
If your book is to be published commercially, we'll enable you to get an ISBN number so you can place your book on sale online internationally through Amazon, Booktopia, etc., and make it available for individual book retailers and libraries to order.
We can also produce it in a full range of electronic formats in addition to a printed book.
100% ROYALTIES
We don't take any commission on the royalties generated by the sale of your book. The royalties are 100% yours to keep.
SALES, MARKETING AND DISTRIBUTION
If your book has commercial potential, we offer a range of marketing and publicity services to help you sell it.
You won't be surprised to learn that the book market is intensely competitive. The sheer volume of books produced every year means that just because a book is available, it doesn't mean that booksellers will necessarily sell or even stock it.
However we can provide you with advice to help you market and promote your book. We will enable you to receive an ISBN number and barcode so that your book can potenially be sold bookstores around the globe.
For books that are likely to sell commercially, we will also suggest publicity and marketing strategies to promote your book.
As part of the marketing plan, we prepare and print a single-sheet Advanced Information flyer (or AI sheet as it is known in the trade), about each of our marketed books. This is the accepted way to introduce the books to the trade.
We will produce your Advance Information (or AI) sheet for presentation to wholesalers, library suppliers, chain-store book buyers and specialist outlets, as well as local and online bookshops.
PUBLICITY AND MEDIA CAMPAIGNS
We can offer tailored advice as to how best to promote your book.
If we believe your book has the potential to generate national media interest–to boost sales–we may suggest the publication date be delayed for a short while in order to make the most of its publicity potential. This will allow us to promote your book to influential media such as trade publications and monthly magazines who require long lead times (typically 4–6 months). This does not mean you will have to wait longer for your personal printed copies.
AUTHOR WEBSITE DESIGN
If you're publising your book commercially, you'll need a professional website about you, the author. The website will feature information about you and your book, and link to where prospective buyers can order it.
We can design your author website for you.