Some of our latest work
Below are just a few of the latest books in our series of memoir/life story books. You can click on each one to see some of the inside pages.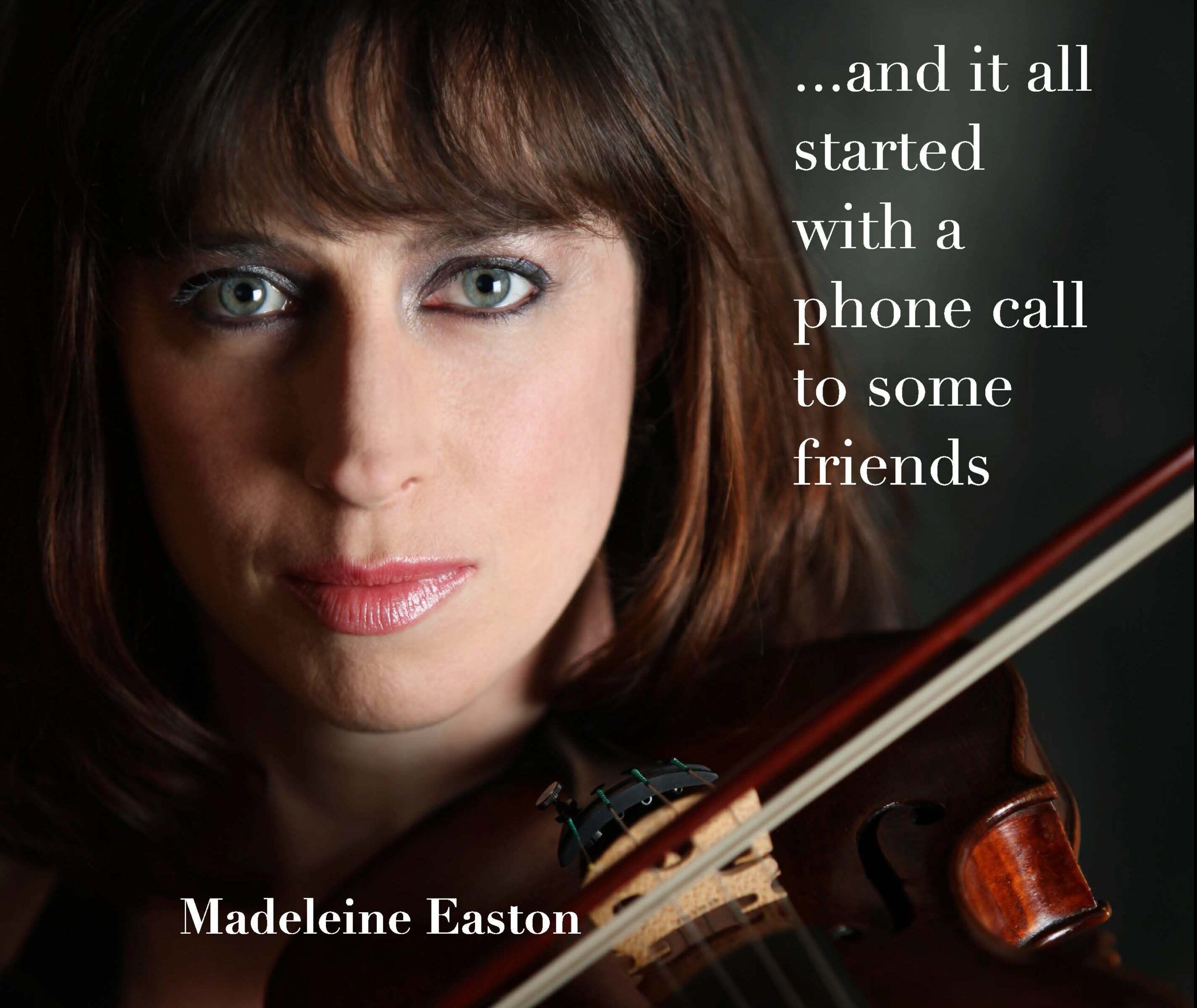 Madeleine's memoir
The memoir of internationally acclaimed baroque violinist, Madeleine Easton, …and it all started with a phone call to some friends, is the inspiring story of how she founded and nurtured the dedicated Bach ensemble, Bach Akademie Australia. Since the ensemble's first concert in 2017, Bach Akademie has been dazzling audiences around Australia with its virtuosic performances of Johann Sebastian Bach's compositions.
Margaret's story
Margaret grew up in suburban Melbourne during the Great Depression. She considers herself fortunate to have lived a full and rich life, even though she started out married life with very little. Margaret's book tells of her growing up, going out a young woman, her first job, getting married, her children growing up, her husband's fight with dementia, and finally life with her grandchildren. She is surrounded by her loving family.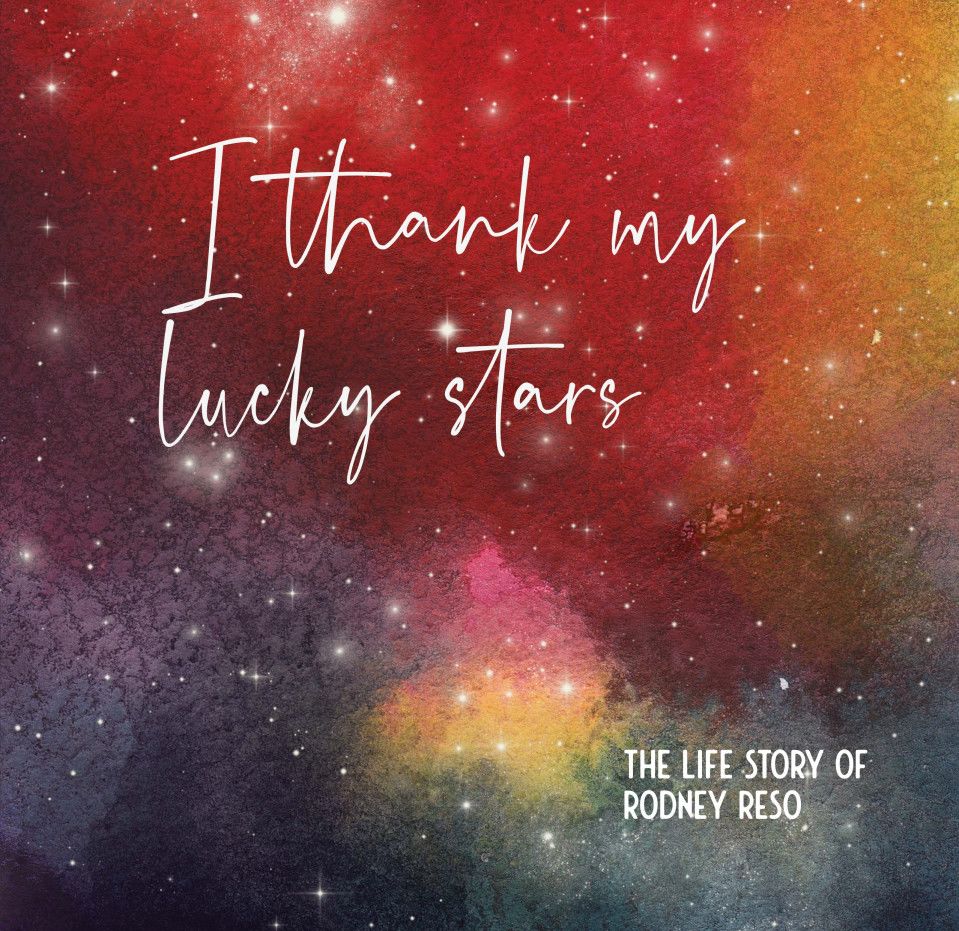 Rodney's story
Rodney grew up in Johannesburg in the mid-1930s. When his father's business collapsed, Rodney moved to Rhodesia before marrying the love of his life back in South Africa. Rodney's book tells of his growing up, working hard with his father on a myriad of innovative ideas, and bringing up his four children. With the worsening political climate in the 1970s, Rodney and Lorraine took the heart-breaking decision to leave South Africa for Australia, where they now live, surrounded by their loving children and grandchildren.